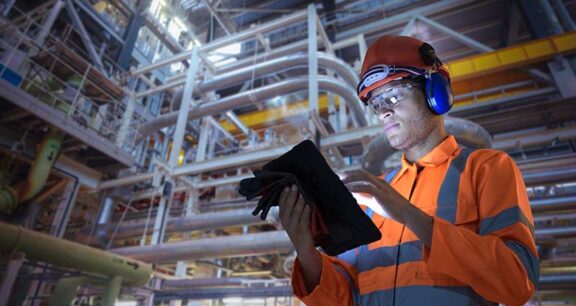 Joining the world of engineering is an exciting prospect and can open your eyes to an endless world of possibilities. At BGEN, we have a longstanding and successful apprenticeship scheme which has been the springboard for many employees' careers within the company.
An apprenticeship with BGEN is challenging, varied, hands-on and enables you to lay down strong and robust foundations that will help you achieve your longer-term career goals.
With apprenticeships ranging from Level 3 – Level 7, our opportunities range from electrical, mechanical, support services to project controls including design, planning, project management and quantity surveying.
We provide a broad range of world-class engineering solutions to some of the largest blue-chip clients which enables you to learn and develop your skills, knowledge and experience across exciting engineering sectors including chemical, pharmaceutical, petro-chemical, oil and gas and the emerging sector of renewable energy.
Reasons to apply
Working for BGEN brings an opportunity to develop a culture of initiative, ideas and enterprise.
Our people have permission to try
A commitment to developing the future generations of expert engineers through training programmes and self-learning.
An empowering environment which promotes ownership and accountability.
An opportunity to be part of a significant milestone in our history, create a lasting legacy and help define the next generation of the company.
One thing to mention is how helpful and supportive all the other engineers are in the office and their willingness to take time out of their day to support me so that I can progress further on my project.

Joel Collins, Network engineer
Throughout my career with BGEN I have had the opportunity to work with very experienced and technically minded people. These people have helped me in every step of my journey so far and I wouldn't have been able to do what I do today without any of them.

Robbie Stanley, Electrical designer
BGEN have been fantastic from the very start, they have supported me at every stage whether that be my very first apprenticeship back in 2010 or – more recently – my HNC and Degree.

Scott Kinsella, Project engineer
Apply for an apprenticeship with BGEN
We work globally across many disciplines and sectors. We're looking for the smartest and most determined people – those with a deep-rooted instinct for solving complex challenges.