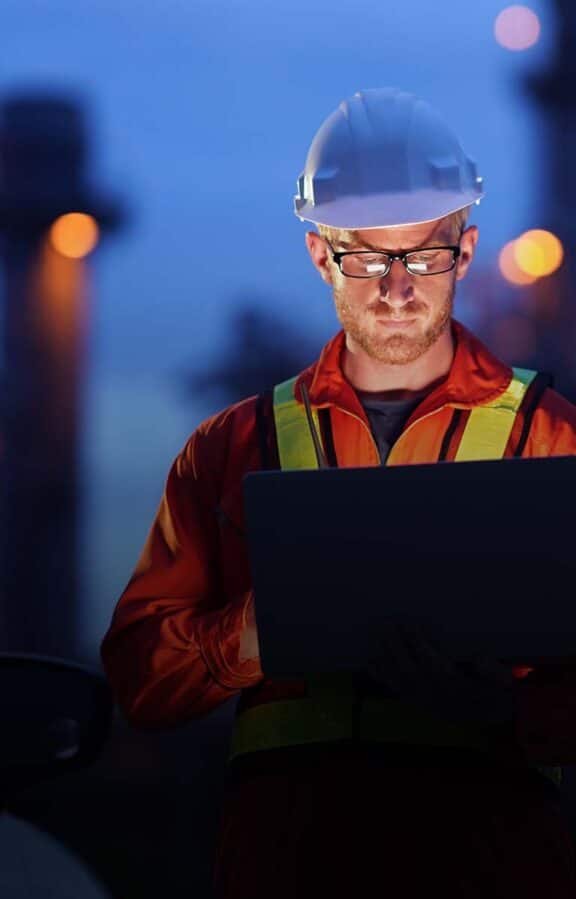 Next Generation
Engineering
Solving the engineering challenges of the modern world, keeping businesses, industries and economies moving.
Solving the engineering challenges of the modern world, keeping businesses, industries and economies moving.
You can be certain of our expertise
We have a significant track record in solving engineering challenges for some of the world's largest blue-chip companies. Our reputation is built on the consistency and reliability of our self-delivery teams, who improve your efficiency and minimise your risks. With full accountability, cost assurance and unflinchingly high standards, we offer certainty in an uncertain world.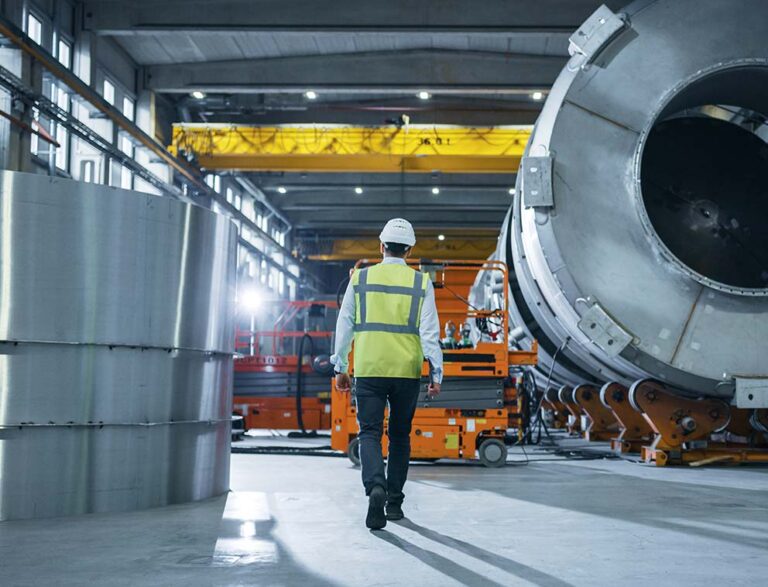 About us
For over 100 years, we have brought excellence to engineering, applying the best of engineering and technology to help us solve complex challenges. We do this for clients in a wide range of disciplines and sectors, both at home and around the world.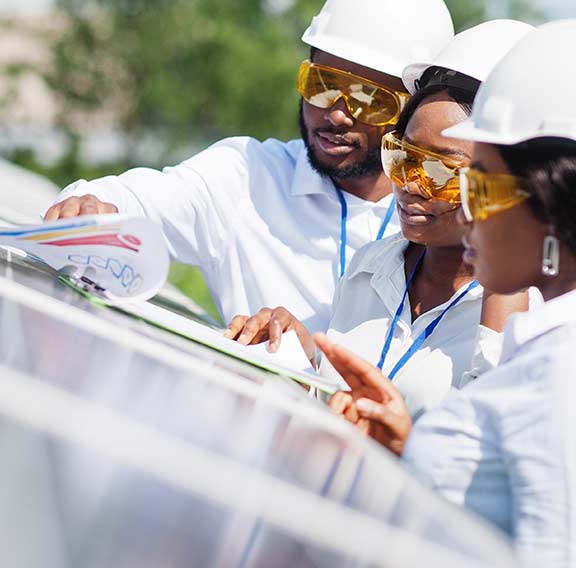 A more sustainable future
We're determined to help engineer a more sustainable future by leading our own and our clients' journeys to net zero carbon.

We're committed to making a positive contribution to our local environment, to wider society, and to the geographies in which we work.
Specialist expertise for
specialist industries
We are highly experienced in the energy, water & utilities, pharmaceuticals, industrial, transportation and food & beverage sectors. And we have the specialist accreditations and certifications required to work in industries such as nuclear, pharmaceuticals and food.
Trusted to deliver
What our clients say
Your team's can-do attitude and finding solutions not problems has contributed greatly to the success of the project and in particular to achieving the milestone.

BAE Systems
The project not only delivers great financial efficiencies, but it also shows it lives the values of Anglian Water. Collaboratively working as part of an innovative team in difficult circumstance's also resulted in improved wellbeing, energy efficiency, and resilience. All the while delivering on time and on budget.

Anglian Water
[the electricians] have worked in a safe and tidy manner throughout the installation and are a credit to your organisation.

GSK
£500,000 refurbishment at BGEN headquarters on Centre Park
BGEN, which is based at Firecrest Court on Centre Park, is investing the half-a-million pounds in order to turn our home into a net-zero carbon…
The 'nuts and bolts' of a mechanical audit, as told by quality control.
Earlier this year, our mechanical fabricators, based in St Helens, undertook our annual audit for TWI (The Welding Institute) BS EN ISO 3834-1:2021…
BGEN's journey to net zero: Intoducing 'Firecrest Zero'
With BGEN committed to achieving net zero emissions by 2035, the company shares an update on how it is looking to decarbonise it's head office in…
Get in touch
Whether you have a specific project in mind or would like to explore how we might work together in future, please just contact us.