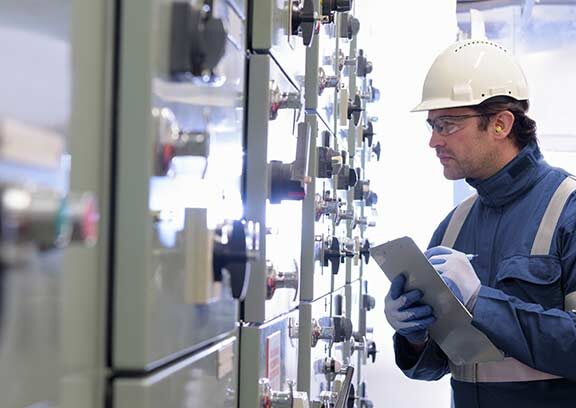 To apply for one of our current opportunities please complete the application form at the bottom of the job post.
If you are making a speculative application please complete the form below. We will keep your CV on file and contact you if a suitable position arises. Your information will be kept for a period of twelve months.
All applications received will be acknowledged.
Submit your CV and receive job alerts
Please attached your CV as a PDF document, with the role you're looking for as the file name. We'll contact you if any vacancies come up in your field.