BGEN is uniquely positioned to deliver integrated engineering solutions in the clean energy arena, covering the full asset lifecycle. We want to help engineer a world that's fit for the next generation.
We apply our combined engineering and technology skills to create solutions that are innovative, sustainable and compliant, while remaining competitive.
Carbon reduction is just one of many changes we've taken in our stride over the past 100 years. We always use our experience and expertise to continually adapt in order to build our enviable track record for the highest quality engineering solutions, delivered as safely and efficiently as possible.
So today, our end-to-end, in-house design and build ensure that we incorporate sustainability into whatever we deliver for our clients.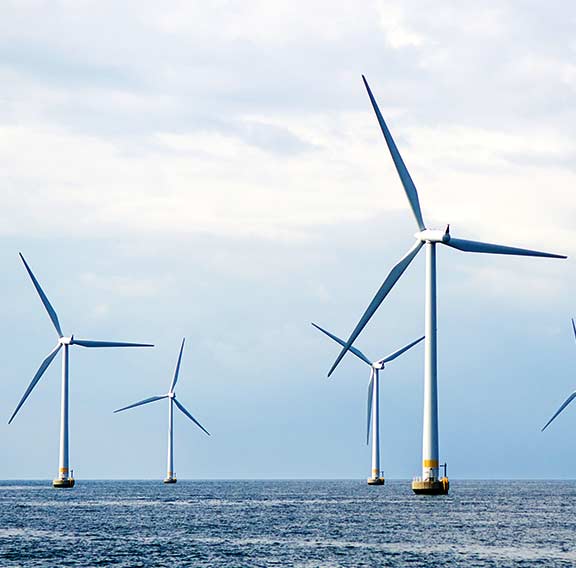 Your sustainability goals are our goals, too
We understand that for our clients to succeed in the coming decades, we must play our part in helping them reduce their carbon emissions. Our sustainable, clean and/or green energy solutions include:
solar energy
wind power
rainwater harvesting and reuse
HVAC
control systems, data collection and management
battery storage
electric vehicle charging (EVC)
Our range of sustainable energy services
We work to the highest technical, quality, environmental and safety standards, and are fully aware of all regulatory requirements for operating in the energy sector. We do this by delivering:
design development
project management and delivery
procurement
build
commissioning
maintenance.
Heading for net zero carbon
We're committed to leading our own and our clients' journeys to net zero carbon. We're all on a journey to a clean energy future, and BGEN continually looks for new and advanced ways of reducing those carbon footprints.